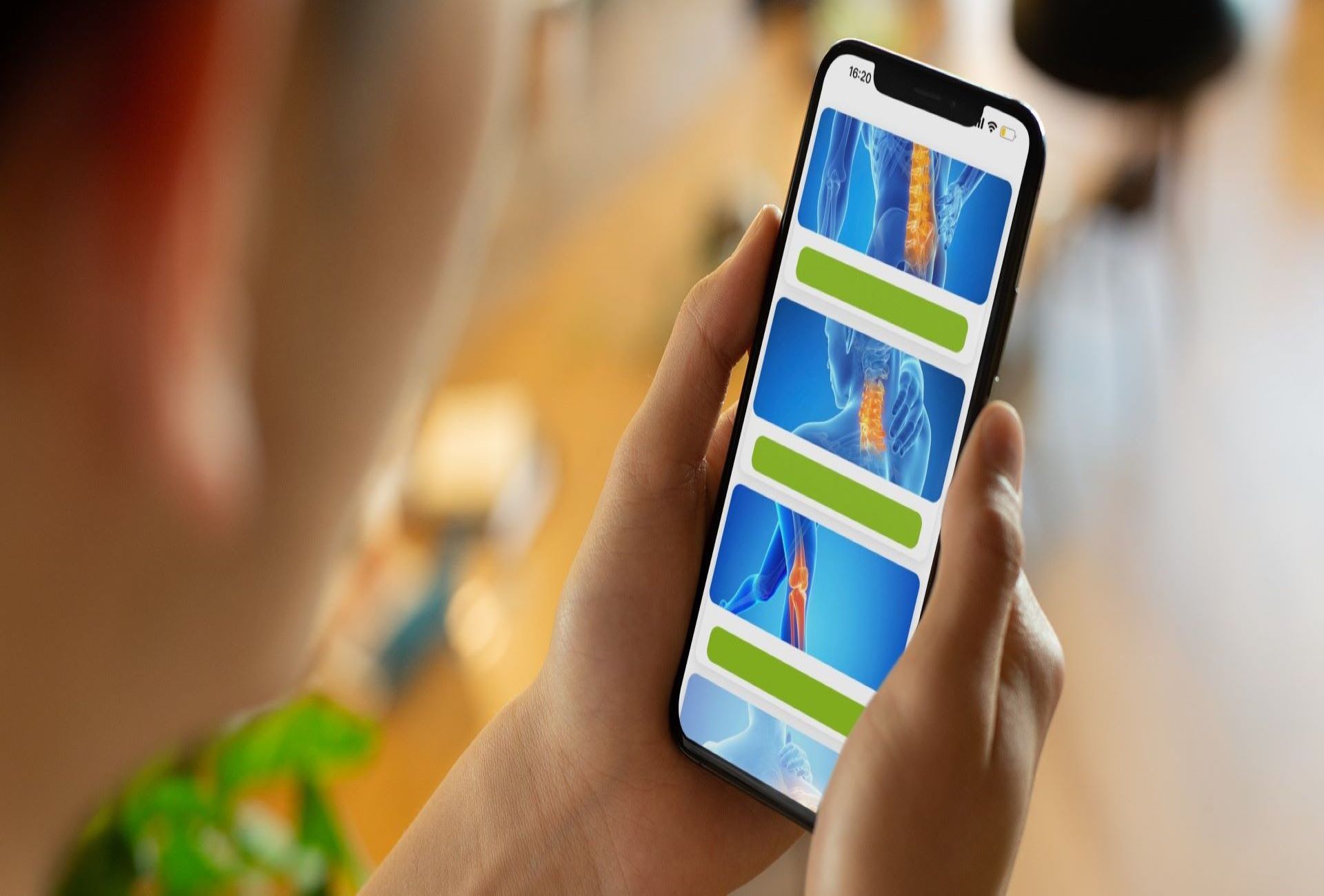 Need help with your muscle or joint problems?
Not too late to get a flu jab
If you are eligible for a free flu jab but have not yet been vaccinated then contact us to book an appointment. We also have stocks of Covid vaccine available, if you have not yet had your Booster.
Who is eligible for flu vaccination:
children aged 2 & 3
those aged 16 to under 50 in clinical risk groups
pregnant women
those aged 50 years and over (or turning 50 before 31.3.23)
carers - those receiving carer's allowance or are the main carer for an older or disabled person who may be at risk if you get sick
close contacts of immunocompromised individuals
RECEPTION ENQUIRIES
You can get help with a wide variety of clinical and administrative requests through our website without the need to call or visit the practice.
We strongly encourage our patients to use online services where possible. This helps us to operate more efficiently and deliver a better service to our patients.
Managing my Condition
Reviews are a way of letting your practice know how you're managing with your long-term condition, your contraception, or your medication.
Only complete a review if you've been asked to do so by your GP practice.